Makeup Artist | Gail Miller | Services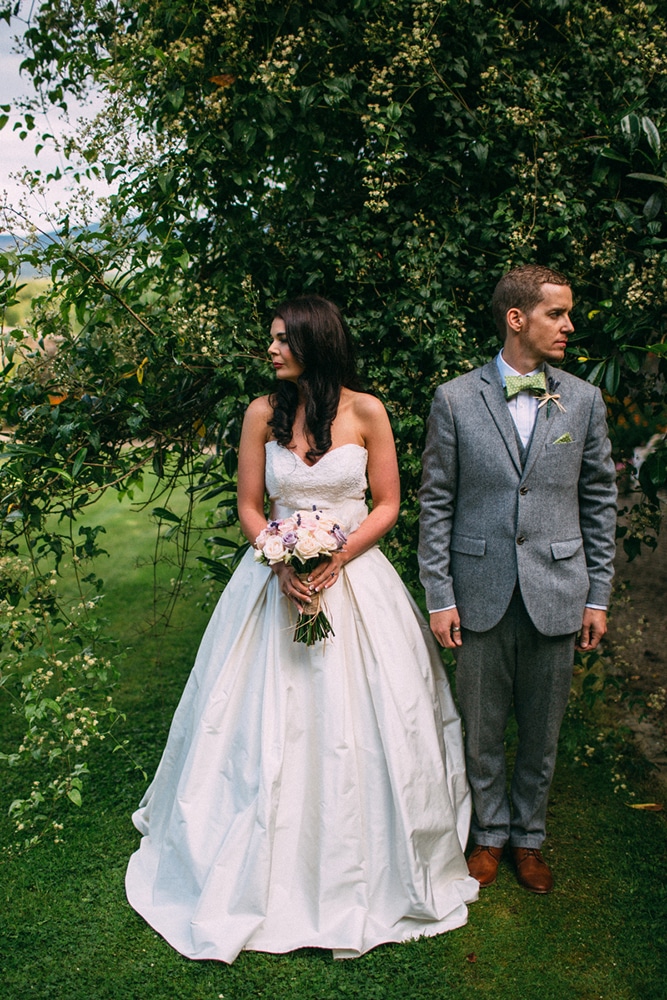 WEDDINGS
From the initial consultation right through to the big occasion itself, Gail aims to give a bespoke service to each and every wedding party. Central to her approach is pinpointing the requirements of each bride, from addressing problem skin and contouring to making statement looks merely enhancing that natural romantic glow. Every bride wants the same things from their wedding day makeup artist. They want to enhance their natural beauty, boost their confidence on a nerve-jangling occasion and ensure a good face day. Who has the time on their wedding day to worry about make-up problems? Gail's professional approach ensures that a picture-perfect look that will look great in your wedding day photos is a given. And one less thing to worry about. A pre-wedding trial – ideally, three to six months before the day itself - helps both Gail and the bride work together on a show-stopping look. It's usually helpful to get an idea of wedding makeup before the big day itself, and clients are encouraged to make any requests they like. And crucially, a sensitivity test to the chosen cosmetics will be carried out for peace of mind. On the morning of the wedding day, all a bride needs to do is sit back and relax, and let Gail work her magic using the highest quality cosmetic products. Many of Gail's bridal clients are welcome to return to use her skills for other occasions from corporate events to one-to-one tutorials.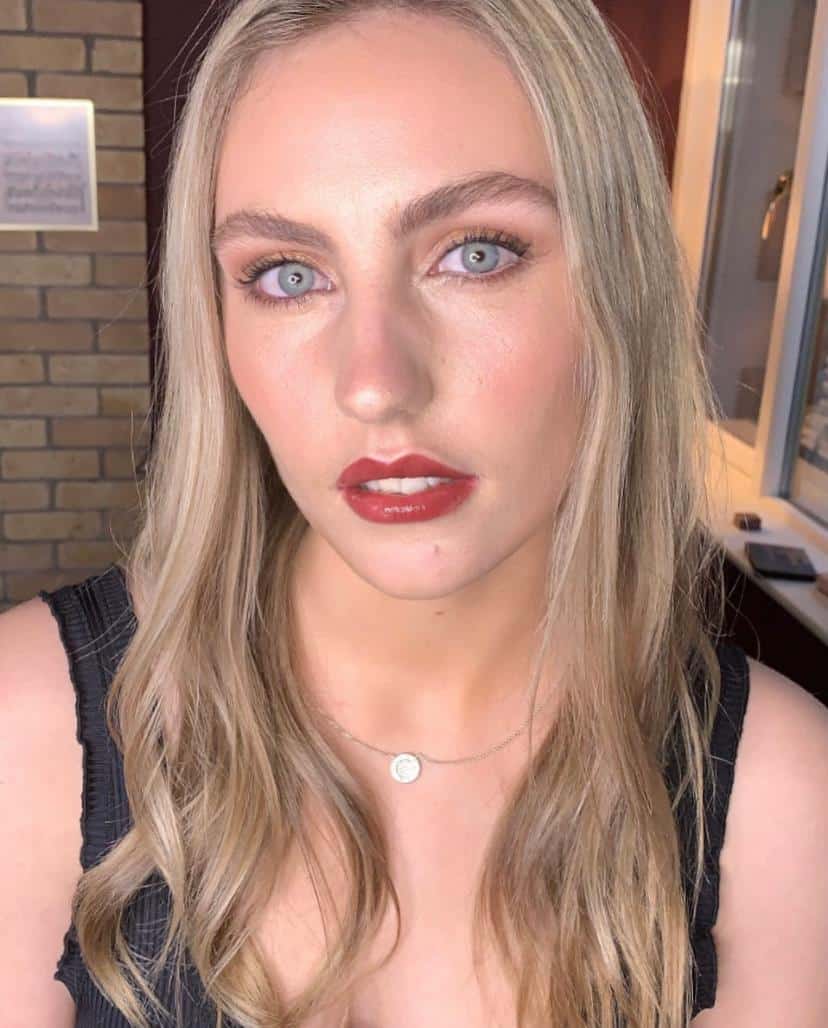 RED CARPET EVENTS
Thanks to HD TV, Instagram and seriously good smartphones, picture-perfect makeup is paramount for any occasion. For debs balls, graduations, corporate parties, media appearances or good old-fashioned showbiz bashes, Gail can create a flawless makeup look that will go hand in glove with your chosen outfit. Whether it's a dramatic, colourful look or a high-definition glow, the right makeup will complete any wardrobe choice. Gail is happy to come to your office, hotel suite or home in order to help you achieve the look you need to make an impression.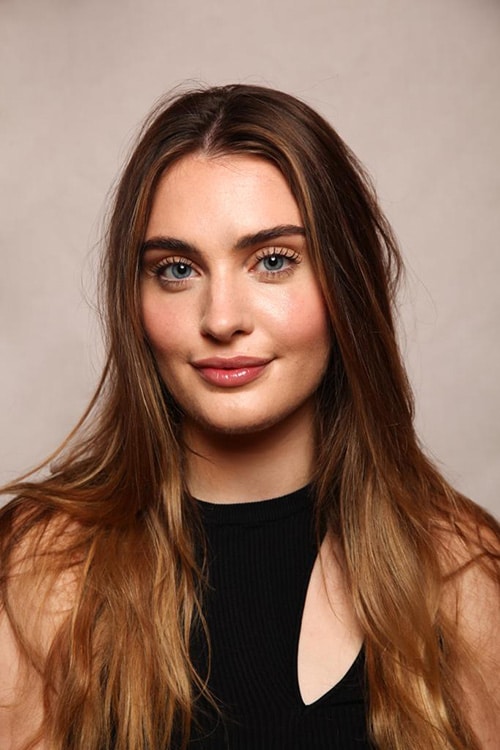 HEAD SHOTS
In today's professional circles, head-shots are an increasingly important part of making an impression. Those in the know now go to LinkedIn, Facebook or Google to get more information on prospective employees or clients. And if you're in showbiz, the right head shot can sometimes mean the difference between booking that role or gig and having to head back to the day job! Gail has worked with several photographers and camera crews, and is fully aware of how to help her clients put their best foot forward.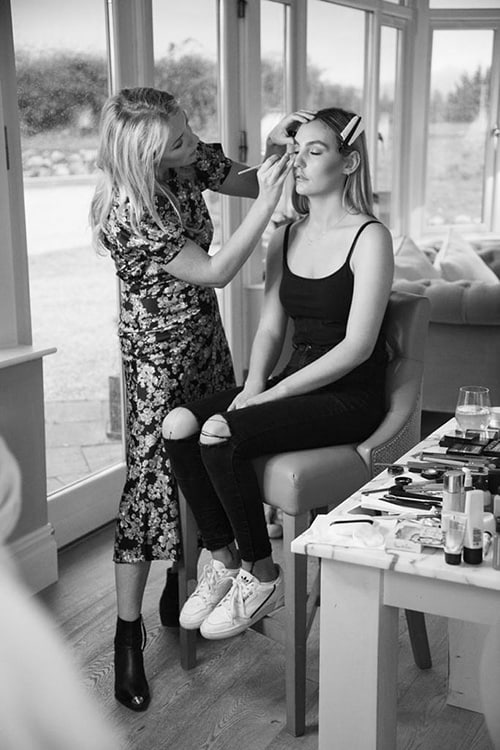 PRIVATE LESSONS
With over 14 years of experience as a makeup artist, one of Gail's greatest joys is teaching people how they can enhance their beauty and be the most beautiful and confident version of themselves. Having taught beauty classes in Dublin and Wicklow, Gail enjoys imparting her wisdom on how to get that professional look exactly right.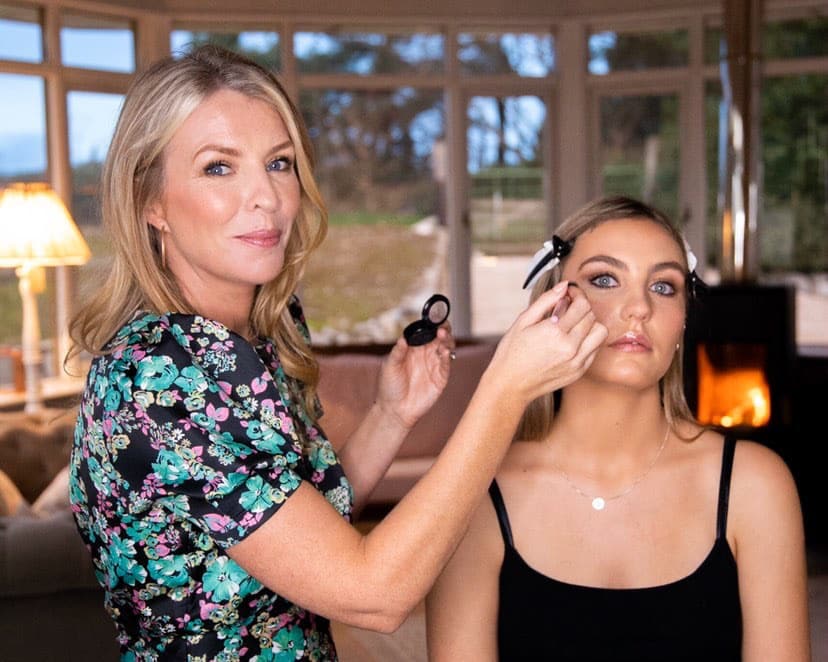 MAKEUP ARTIST MASTERCLASS
Whether you're a beauty fan or a complete novice, there's always some room for improvement and fine-tuning. In Gail's Makeup Artist Masterclass, you'll learn all you need to know to create a barely-there natural look, or a dramatic nocturnal face. Discover how to use the best products to suit your own skin tone and personal style. Throughout the three-hour Makeup Artist Masterclass, Gail will cover all aspects of make-up application, from contouring and application to colour correction or perfecting eyeliner. Gail's Introductory offer is €60 per person which includes The Masterclass 2pm -5pm, light refreshments & a beautiful gift selected by Gail Miller, as well as a whole new approach to beauty.